U.S. Spray Foam Rentals is made up of a team of spray foam professionals.
Our team consists of application experts, equipment technicians, trainers and material specialists. We have over 14 years of experience in the spray foam industry.
We are here to assist you with all aspects of your spray foam rental project, from the estimating and planning phase, all the way to project execution and completion.
Our home office is located in St. Louis, Mo. Our spray foam rental equipment travels throughout the United States. Because we are centrally located, we have the ability to get to our job sites throughout the country quickly.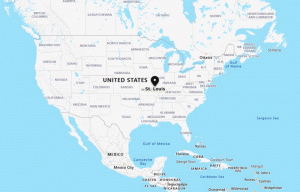 If you have any questions regarding our spray foam insulation rental services, or would like a free estimate, please contact us at anytime. We can be reached by phone at (636) 399-1569.